Features
---
Capture & Create Rich Content
Create beautiful comments & case descriptions with the integrated Rich Text + Markdown hybrid editor.
Attach files & images to comments & cases.
Copy & paste content from web pages, without losing formatting.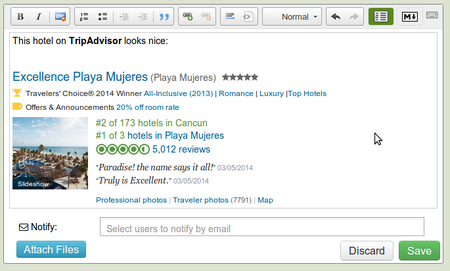 ---
Visualize Status
Board view shows you everything that's ready, in-progress, ready for review, and complete.
Color & icons for case types, lists, and statues. So you can see what's what, quickly.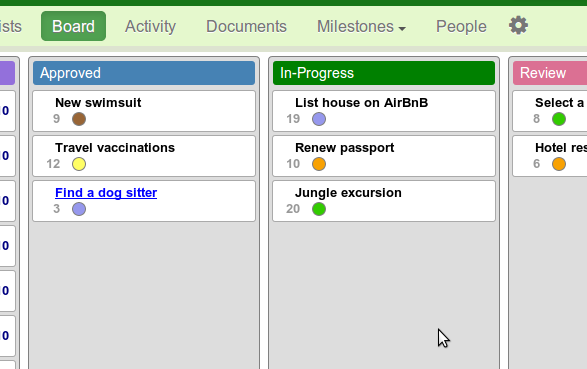 ---
First-class Email Integration
TaskBump lets you organize & get things done without email. But not everyone that you interface with will be using it, or want to use it.
Send & receive emails directly from TaskBump


---
Stay Organized with Lists
Organize your cases by lists, with colors for easy identification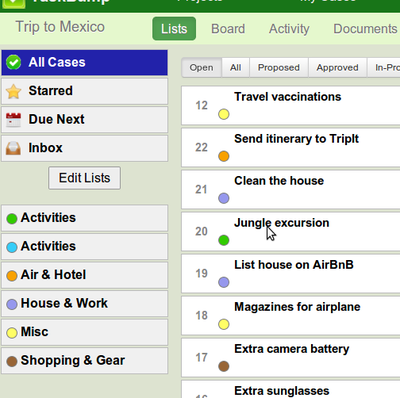 ---
Take Notes
Keep your personal notes with tasks. No need for a notepad or separate notes program.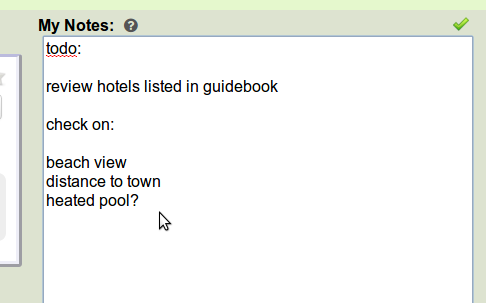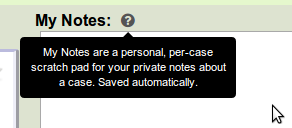 ---
Don't Repeat Yourself
A list of similar cases is displayed automatically when adding a new case.
Keep your todo list clean, and save time.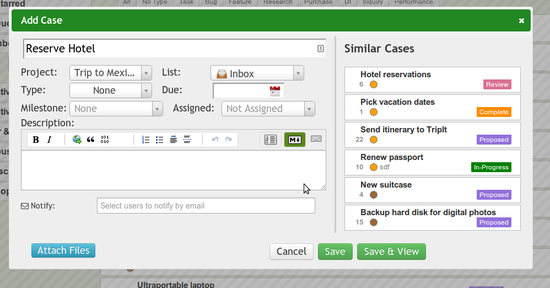 ---
Stay Informed
Notifications ensure you don't miss a thing.
Instant updates across your browser tabs & devices.
Desktop Notifications. See what's been happening with popups. Even when you're not looking at TaskBump.
Get email updates for when you don't have TaskBump open.
Simples & easy time tracking. See when someone else is working on a case.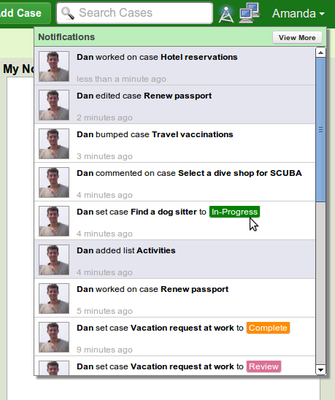 ---
Save time
TaskBump is built to be fast. Don't waste time waiting for pages to load.
Key shortcuts for common tasks.
Link related cases easily.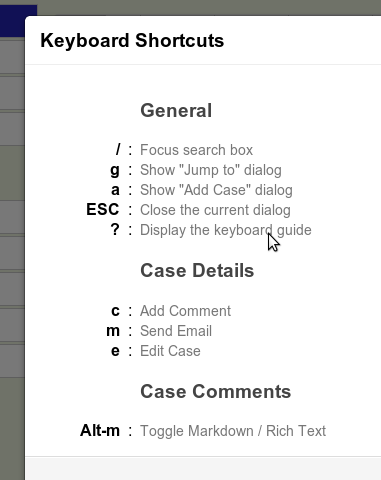 ---
Drag & Drop
Drag cases around on the board from one column to another.
Order the Approved, In-Progress, and Review columns manually.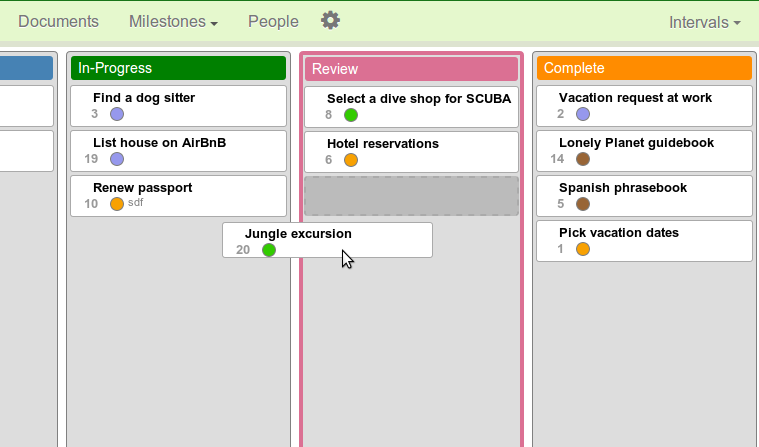 ---
Search & Find Cases
Search results as soon as you start typing.
Navigate search results with the keyboard.
Get a preview of cases as you navigate the results.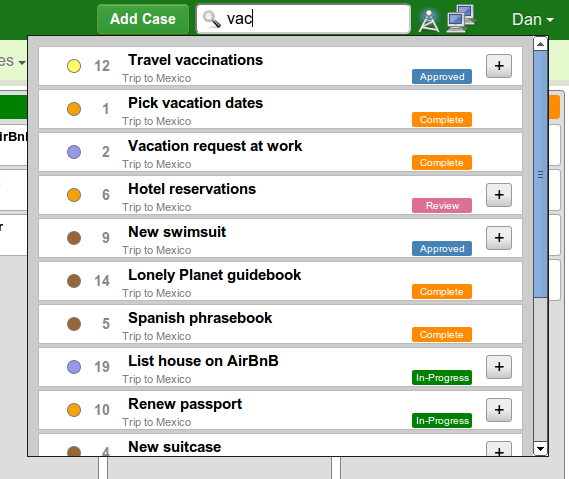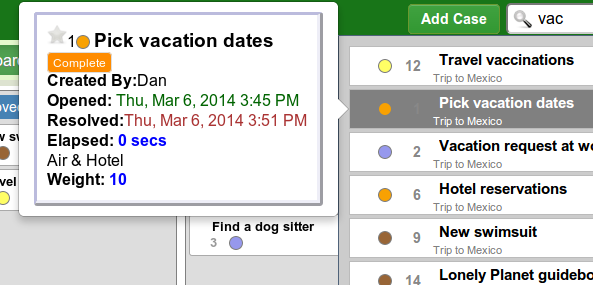 ---
Easy Time Tracking
Click "Start" or "Stop" on any case to track time against the case.
Always see which case you're working on.
Review what you've worked on & jump quickly to the case details.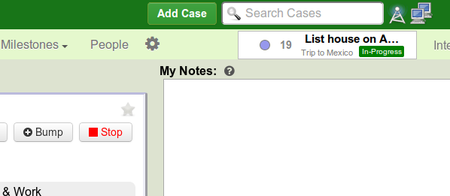 ---
Jump around quickly
Hit g to pull up the Quick Navigate dialog. Start typing the name of a project or list and hit Enter to jump to it.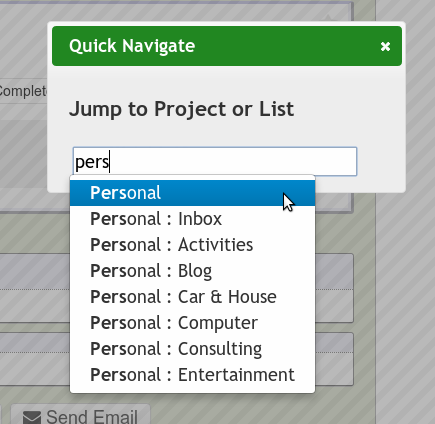 ---
Invite Others Easily
Get your friends or coworkers using TaskBump.
Just enter an email address and they'll be working alongside you in no time.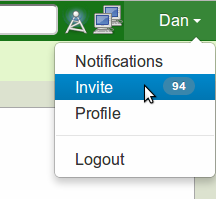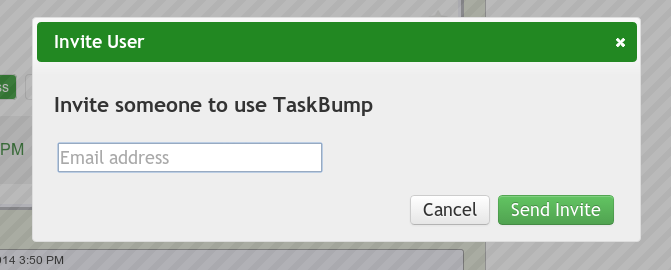 ---
Fix Your Mistakes
Edit comments after you have left them
Accidently comment on the wrong case? Move it to the correct case.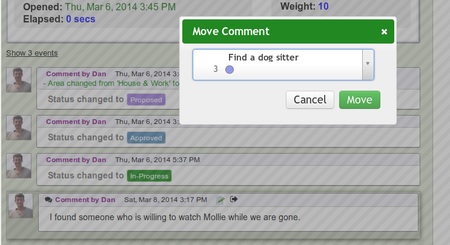 ---
See What's New
View a list of the most recently edited cases. Link colors tell you if you've looked at them since the last edit.