About TaskBump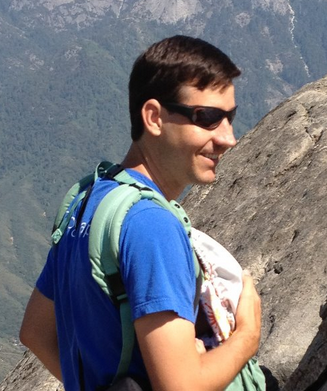 My name is Matt Kopala, and I'm the creator of TaskBump.
TaskBump was built as a tool to replace several different tools that I had been using, including FogBugz, Orchestra, and Todo, by Appigo. I wanted a powerful yet simple & fast tool that I could use for managing anything from a simple To-do list, all the way up to a large project with dozens of collaborators. I wanted all of my projects & lists to be accessible from one place.
As a freelance developer & consultant, I wanted a tool that I could use for different projects, with different clients & teams, all with the same account.
I'm passionate about enabling people & organizations to be more productive by easily capturing & communicating information.
TaskBump has been used to manage & prioritize work for its own development from the beginning, when it started as a command-line only tool.
I currently live in the San Francisco bay area, but TaskBump has been constantly developed for over 2 years in Arizona, California, and across several other US states, and provinces in Canada.
Why use TaskBump?
TaskBump has a long list of great Features.
For me, some of the most important features & aspects of TaskBump are:
Quick & Powerful search

Find cases quickly.
See the results without leaving your current page.

Speed

It's fast. After loading the TaskBump in your browser, almost everything is quick.
No full page refreshes.

Time tracking

See how long you worked on a task, and how long it took.
Don't tell your team you're working on a task - just click a button and they'll know.

Markdown + Rich Text

Create beautiful content easily in either mode, and switch between the two.

Take notes

A private scratch pad for each case. No need to use a separate notes application or notepad.
Features are still be added & refined, and the Beta program is the perfect way to test it out and provide feedback to help shape it into an amazing tool that you and others love to use.
---
Join me and others who love TaskBump. Take control of your tasks & projects, and have fun doing it.